Braces or clear aligners are becoming increasingly popular with adults as they are a great way to straighten crooked teeth and transform your smile.  Townsend Orthodontics specialise in adult teeth, bite and jaw alignment.  From minor corrections to complex procedures, we've got the passion, experience, and technology to design and deliver your perfect smile.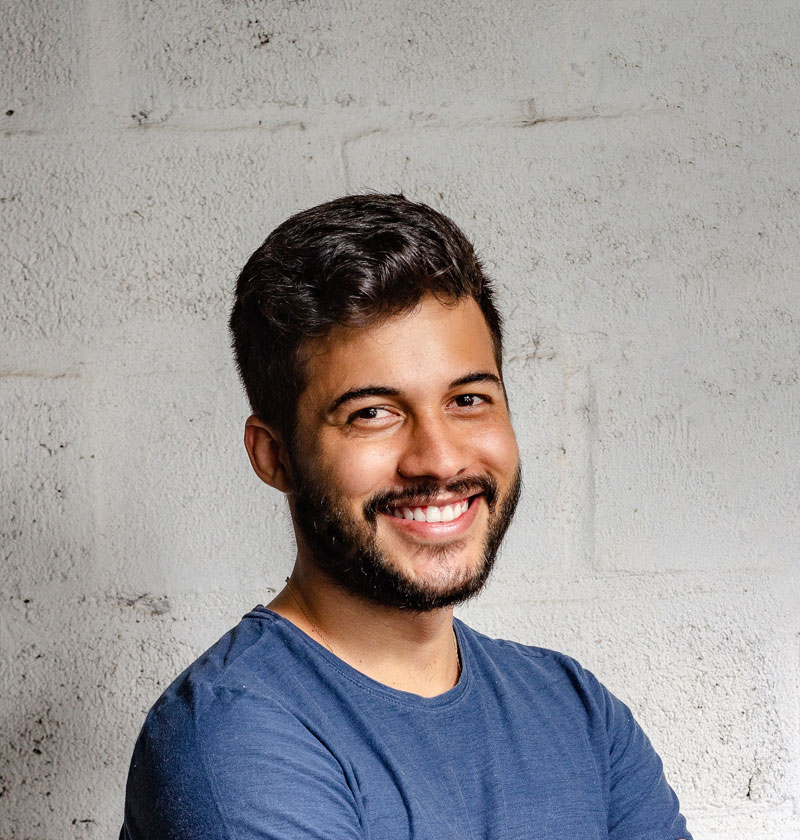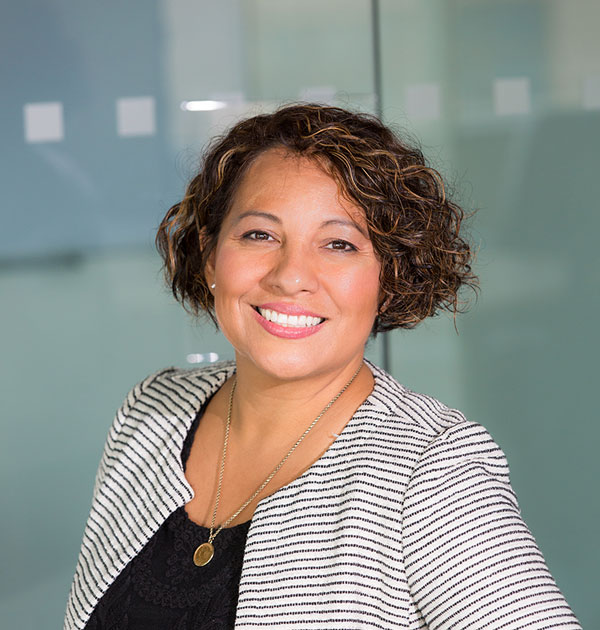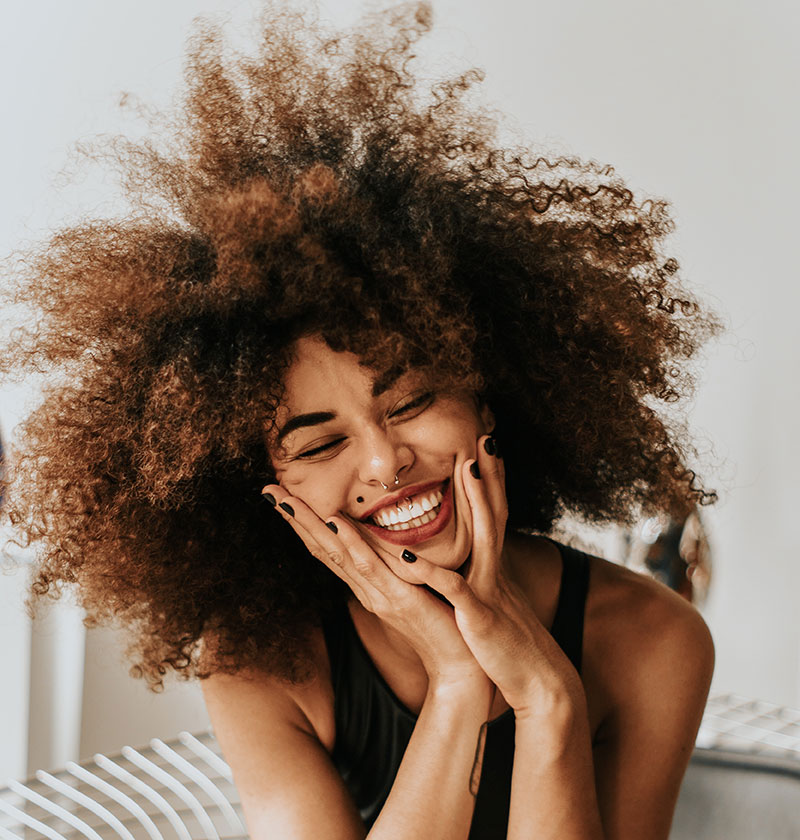 Transforming Smiles With Quality Orthodontics
Townsend Orthodontics has helped a significant number of adults transform their smiles and offers quality orthodontic solutions to correct crooked teeth, overcrowding, trauma, abnormally sized teeth or jaws and TMJ issues.  Moving healthy teeth can be done at any age, and today's advanced technologies make it easier for adults to achieve their perfect smiles.
Improving Oral Health
Teeth and jaw alignment can not only boost your confidence and enhance your smile, but it can also help to resolve several other related dental issues.  Correct alignment of the teeth and jaws can help with abnormal wearing of the tooth enamel, bone or gum loss, headaches and jaw pain along with tooth decay.
Discreet Tooth Alignment With Adult Braces
Many adults and teens find the thought of having braces quite daunting as traditional steel braces are very noticeable.  Whilst traditional metal braces are used for some adults, we offer a wide range of more discreet products that can dramatically reduce the visibility of the dental treatment.
Ceramic Braces
Ceramic braces are very similar to traditional metal braces but instead of using metal brackets and wires, they use ceramics.  The ceramic brackets are similar to the underlying tooth colour which enables them to seamlessly blend in with the teeth to give a subtle and discreet appearance.
Lingual Braces
Whilst traditional and ceramic braces are attached to the front of the teeth, lingual braces are attached to the back of the teeth.  This keeps the braces nicely hidden away when you smile, making them virtually undetectable.
Clear Aligners – Invisalign & Spark
Clear aligners are a great way to straighten the teeth without the need for braces.  You'll wear a series of different aligners during the course of the treatment, each with a minute difference that applies specific force to the teeth to gently guide them into place.
Clear aligners are incredibly popular with teens and adults as they are virtually invisible when fitted.  Townsend Orthodontics are certified providers for a range of leading aligner brands including Invisalign and Spark.
No-Obligation Consultation
Townsend Orthodontics has built its trusted reputation by providing exceptional customer service and quality care.  If you are considering braces, need a second opinion or just want to understand your options then why not book a no-obligation initial consultation.  Our orthodontist will undertake a comprehensive examination, listen to what you want to achieve and talk you through all the different treatment options.