Beautiful Smiles & Quality Care
Dr Darren Townsend and his team have designed beautiful smiles for children, teens and adults across Adelaide, Burnside Village and the Barossa Valley for over 20 years.  We offer cutting edge orthodontic solutions, expert advice and personal treatment plans to ensure we deliver your perfect smile.
Your comfort and well-being are of great importance to us, and our rooms are planned with this in mind. Our staff maintain the highest standards of hygiene and infection control procedures to ensure a safe and effective workplace.
Our accredited and dedicated specialist practices are comfortable, ultra-modern and use state-of-the-art technology to provide you with the best treatment possible. Our friendly staff and stylish rooms will make you feel warm, welcome and part of the family.
Experienced Orthodontists
Dr Townsend is highly experienced and has helped thousands of people transform their smiles. Whether using traditional braces, lingual braces or advanced clear aligners, such as Invisalign, Dr Townsend and his team provide quality orthodontic treatment with an evidence-based approach to achieve a safe, beautiful and healthy smile for life.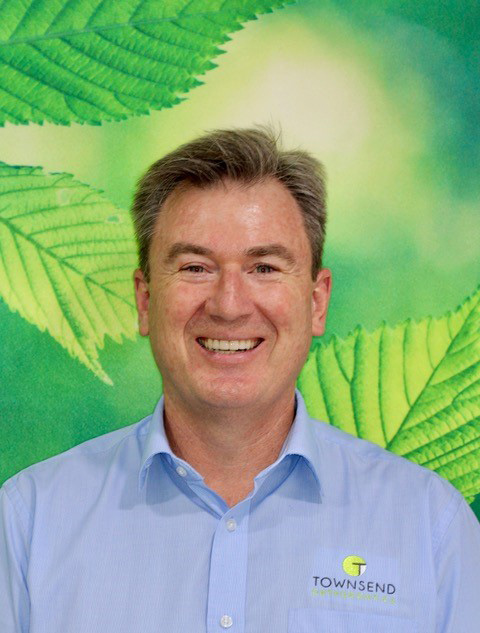 Meet Townsend orthodontics
Dr Darren Townsend – Orthodontist
BDS, DClinDent (Ortho), M.Orth.RCS
Dr Townsend was a dentist in Adelaide and gained his 3 year postgraduate orthodontic qualification from The University of Adelaide. He holds a Membership in Orthodontics and was also awarded the Gold Medal from the Royal College of Surgeons of Edinburgh. He has worked in the UK and regional areas of Australia before joining an orthodontic practice in his hometown of Adelaide over 15 years ago.
Dr Townsend is a member of The Australian Society of Orthodontists, World Federation of Orthodontists and The Australian Dental Association.  He is also a tutor for the Postgraduate Orthodontic Program at The University of Adelaide and is a registered provider for the Cleft Lip and Palate Scheme for Medicare.
Dr Townsend has three children and enjoys snow skiing, cycling and golf.