Creating Beautiful Smiles
Across Burnside & The Barossa Valley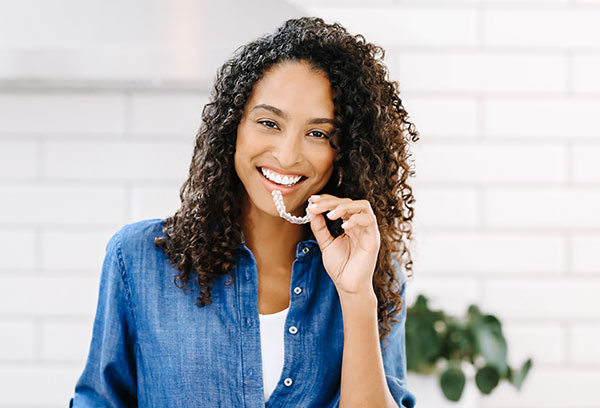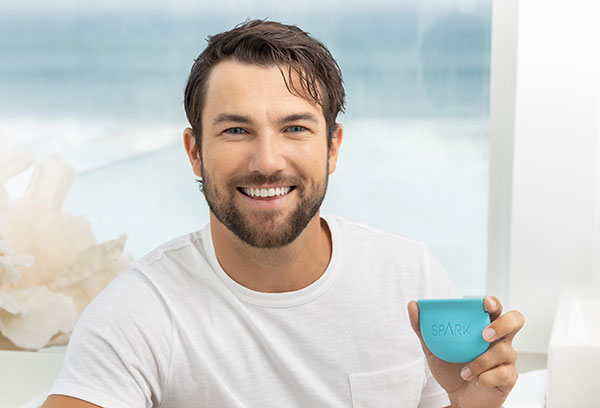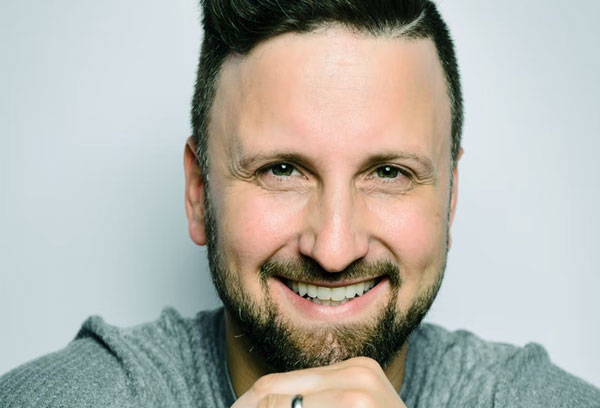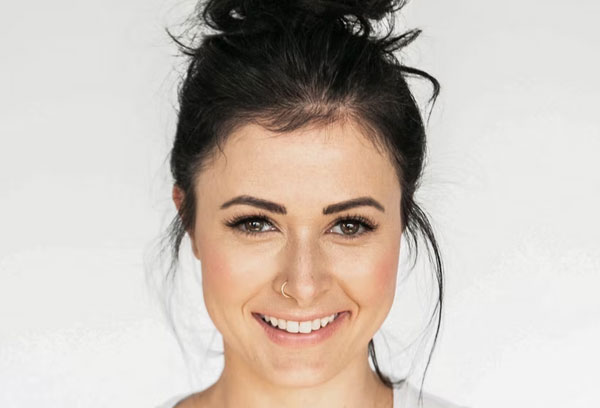 Trusted Adelaide Orthodontist
Townsend Orthodontics is one of Adelaide's premier Orthodontic Practices and we've built our trusted reputation by consistently delivering quality outcomes, expert advice and exceptional customer care.  We'll talk you through all the different treatment options and support you through the whole experience to make achieving your dream smile stress-free and easy. 
Orthodontics for children
Townsend Orthodontics have been helping children and teens correct a wide range of dental conditions for over 20 years.
Orthodontics For Adults
Braces or clear aligners are becoming increasingly popular with adults as they are a great way to straighten crooked teeth and transform your smile.
Invisalign & Spark Clear Aligners
Townsend Orthodontics is a certified provider for Invisalign and Spark Aligners in Adelaide.
Traditional Braces
If you are looking for discreet orthodontic solutions, personal service, unrivalled quality and expert advice then you'll find our orthodontists check all the boxes.
Expert Advice & Quality Orthodontic Care
The friendly and professional team at Townsend Orthodontics, have been helping children, teens and adults create the most beautiful smiles for over 20 years.  Our Orthodontists understand how your teeth can impact your self-esteem and confidence and will take the time to custom design a personal treatment plan to achieve your perfect smile.
Orthodontic in Burnside Village and Barossa Valley
Innovating In Orthodontics
Townsend Orthodontics is at the forefront of dental technology and innovation. Our ultra-modern, high-tech offices offer state of the art 3D scanning and digital imaging equipment to ensure we always deliver amazing results.
Intraoral Scanners
Our advanced digital technology means we rarely need to take dental impressions. Our clinic is equipped with high tech intraoral scanners so we can quickly and easily scan your mouth to create a full 3D digital model of the teeth, gums, jaws and palate.
Digital Smile Technology
Once we've scanned your mouth, we'll show you a digital simulation of the treatment to reveal exactly what the finished results will look like. Whether we're correcting a bite issue or realigning the teeth you can see your smile transformation before we even start.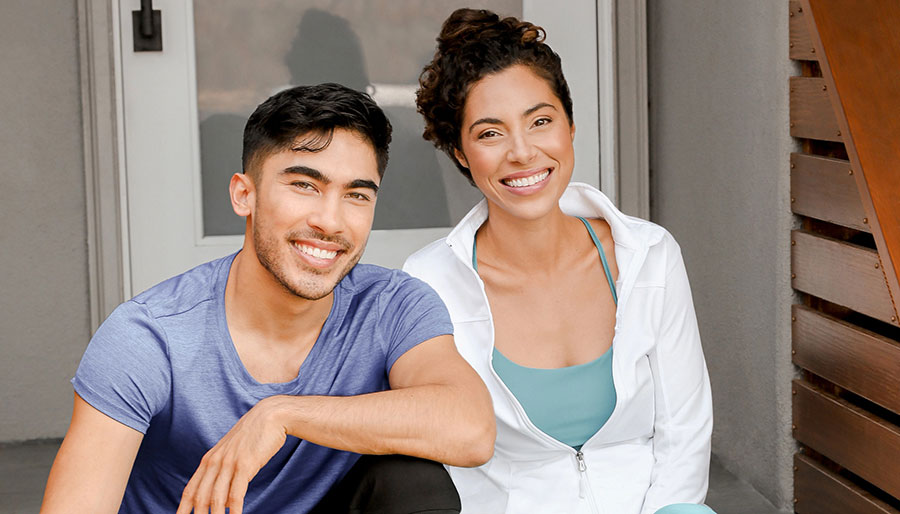 Predictable Results
We've invested in all the latest software and digital technology to ensure we consistently achieve predictable results and create a smile you'll love for a lifetime.
Begin the journey towards a beautiful smile.
Our Orthodontists focus on providing personalised care in a relaxed, comfortable, and safe environment.  From the equipment we use to the layout of our clinic and our rigorous hygiene standards, everything has been carefully designed to ensure you receive a warm welcome and enjoy your smile transformation.
Health Insurance Provider
Townsend Orthodontics are a provider for a range of different health insurance companies including Medibank, Bupa, HCF, NIB and many more. We have a HICAPS machine for on the spot claims and offer easy payment plans via direct debit.
Unrivalled Choice
Our Orthodontists can provide professional dental solutions for a wide range of simple and complex oral problems. From traditional metal braces to more discreet solutions including ceramic braces, lingual braces that sit behind the teeth and clear aligners, we're here to help you achieve your perfect smile.

Two Convenient Locations
Creating your dream smile has never been easier as we have clinics in Burnside Village – just 15 minutes drive from Adelaide CBD and the Barossa Valley (Nuriootpa).
No Obligation Initial Consultation
If you are considering braces and want to know what's possible or if you simply want a second opinion, then call to book a no-obligation consultation – no referral required. We are a registered provider for the Medicare Cleft Lip and Palate scheme and accept all health insurances.